Devotion
A downloadable game for Windows
Devotion is a first person horror game, which takes place in an abandoned hotel that now houses the members of a cult.
This is just an early demo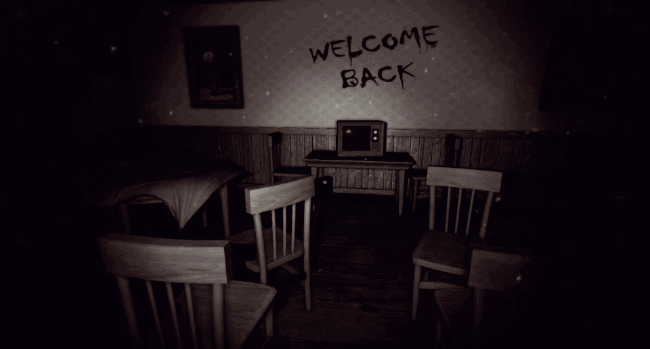 Synopsis:
You control Amanda, a girl whose father owned the hotel before disappearing mysteriously five years ago.
In agony, she remained through all these years, wondering if he was still in the land of the living.
It all changed; however, when she received a letter, from her dad, urging her to meet him in the old hotel.
As she clings to the hope of reuniting with her father, you must guide her to the abandoned hotel, uncover the mysteries behind the disappearance of her dad, and touch a past she wished had remain buried.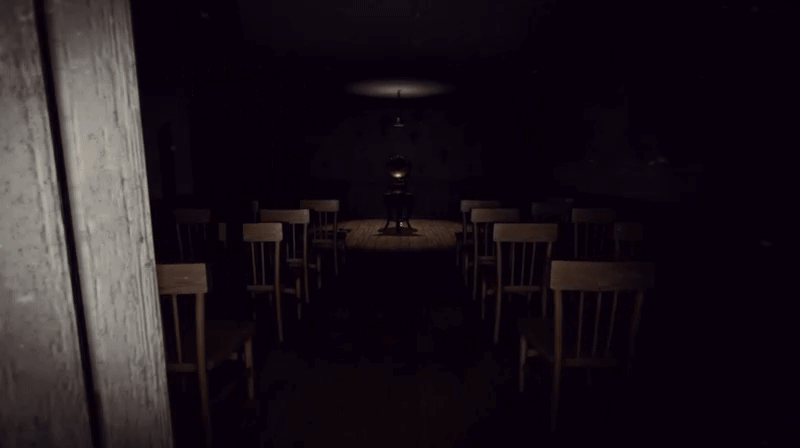 Contacts:

This is just an early alpha version,it may have bugs and glitches.
If you find any problem or have suggestion please feel free to contact me.
costan83@hotmail.it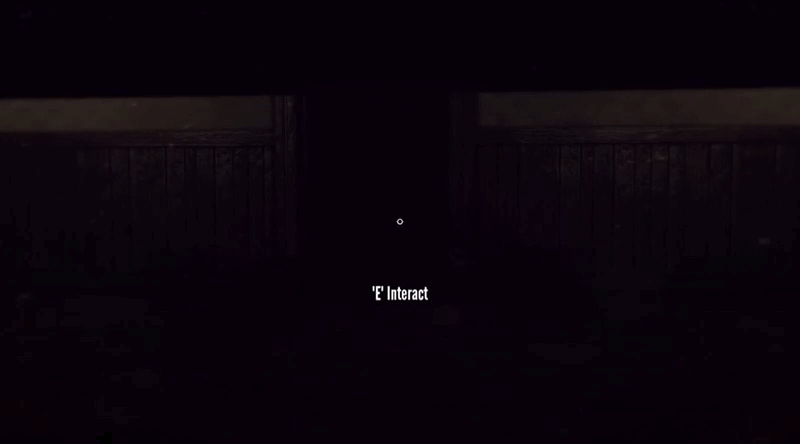 Follow us:
Download
Click download now to get access to the following files: